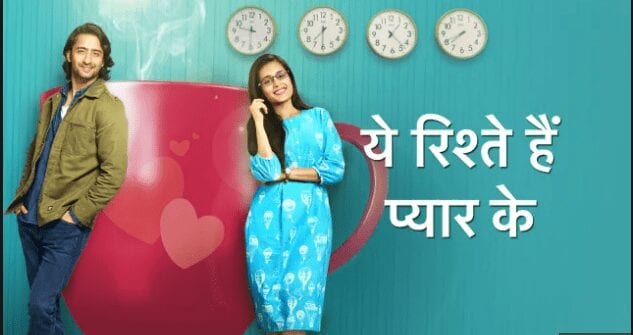 Star Plus spin-off show Yeh Rishtey Hain Pyar Ke to witness high voltage drama with Mishti exposing Ved.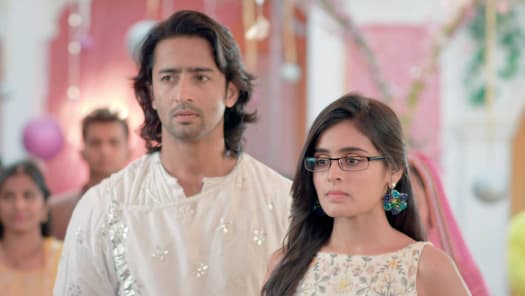 As reported earlier, Mishti will spot Ved at the temple marrying with some other girl. Mishti will try to contact Abir so that she can tell him the truth. She will call Kunal too but she won't be able to tell him anything. Later, when the Barat arrives Mishti observes Ved and when he gestures that his legs got sprain, she will tell Kuhu that he the same guy whom she saw at temple. Kuhu will say she might have seen someone else not him. Mishti will tell her to stay away from this matter.
Mishti will worry how to save Ketki's life as Ved is not right for him. She will tell Abir about the same. Now in the upcoming episodes, Mishti will hatch a plan to expose Ved. She will plan a trap to bring out his truth in front of the family. And finally she will be successful in exposing Ved in front of everyone. Mishti will bring out the truth that Ved has already married a girl named Kanchi.
She will take Ved's mobile and say that she won't let him talk to his first wife. Everyone will be shocked hearing that. Ved will become angry but Abir will support Mishti and ask her to call Kanchi. Meenakshi too will ask Ved to call Kanchi and if Mishti will be at guilt, she will apologize to everyone.
It will be interesting to watch what happens next in Yeh Rishtey Hain Pyar ke. How Mishti will prove herself right and what will be Meenakshi's reaction to know more keep watching Yeh Rishtey Hain Pyar Ke Mon-Fri 10pm.
Stay tuned with us for more updates.