After Kaira exposed Puru Mama, another high voltage drama on the way in Star Plus longest running show Yeh Rishata Kya Kehlata Hai.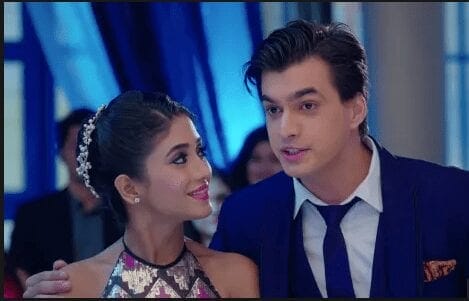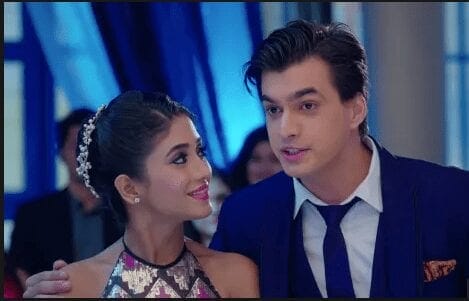 Naira and Kartik were enjoying the moments of togetherness after exposing Puru Mama. Goenka family too was happy but their happiness didn't last long after they get a call from Puru Mama. Purshottam called Goenka's from police station and threaten them that he will take his revenge from the whole family. Dadi and Manish gets worried. Later, Manish business suffers a loss and investors started asking their money back from him. Manish can't handle the situation and suffer a major heart attack. Kartik and Naira takes him to the hospital. All cries and ask him to get up.
Other side manager repeatedly calls Manish, as investors came to the office for their money. Naira asks Kartik to pick up the call but dadi stops her. Manish wakes up but doctor said they have to do his surgery. Kartik asks doctor to do whatever he wants to do but save his father. Here, Manish again gets worry about his business and office.
Now ahead in the story drama to spice up more after Naira will decide to join the business in order to help her family. The makers have already released the promo and in the promo it is shown that Naira gets ready to go to the office. Kartik supports her but Dadi gets worried with this decision. She feels no husband can bear wife's fame thus she prayed for Kaira's relation.
What will happen next do Naira's this decision will create differences between them or Kartik will be proud seeing Naira's success. Well, time will only tell and to know more keep watching Yeh Rishata Kya Kehlata Hai, Mon-Fri at 9:30 pm on Star Plus and Hotstar.
Stay tuned with us for more updates.