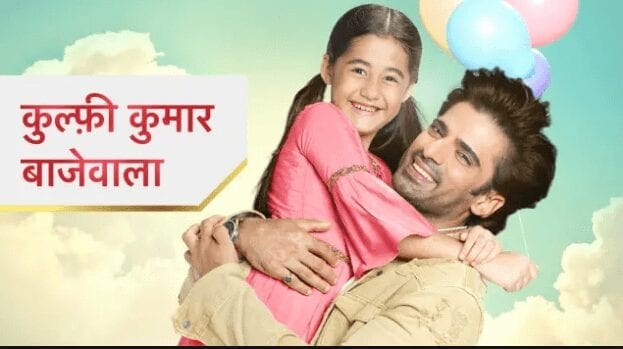 Star Plus musical show is gearing up for edge of the seat drama. If you follow show Kulfi Kumar Bajewala then you must be well aware about the current track.
As per the current track Amyra and Kulfi landed on the platform of 'Little Superstar' and the duo is competing against each other. When Amyra got to know about Kulfi she decided to quit but Sikander convinced her and she decided to compete with Kulfi. Other side Kulfi has same thought but her friends convinced her by saying that this competition is very important for them to bring out the truth of Ammaji.
Later while performing Kulfi gets a shock and she faints. She lost her voice. Doctor told Sikander that Kulfi is in shock and stressed. If within 48 hours she didn't get her voice back then they will start her treatment. Sikander after hearing doctor made multiple efforts to make Kulfi say a word. Her friends too tried to cheer her up but all in vain. There Amyra gets envy seeing Sikander and Kulfi together but lovely made her understand and asked her not to worry. She also asked her to focus on her singing.
https://www.instagram.com/p/BwwaqBPFAHy/
Now ahead in the story, Sikander will ask Kulfi to try to speak. Kulfi will write and tell him that she is unable to speak. Mia allotted Sikander as the guru of 'Benaam Group'. Sikander gets ready to sing along with them with a master plan so that he can bring back Kulfi's voice. He included Mia and her staffs too in his plan. While singing he will stand below chandelier and he will indicate one of the volunteer to loosen the chandelier. Kulfi will panic and she saves Sikander thus getting her voice back.
Keep watching this space for all the exciting updates and news.