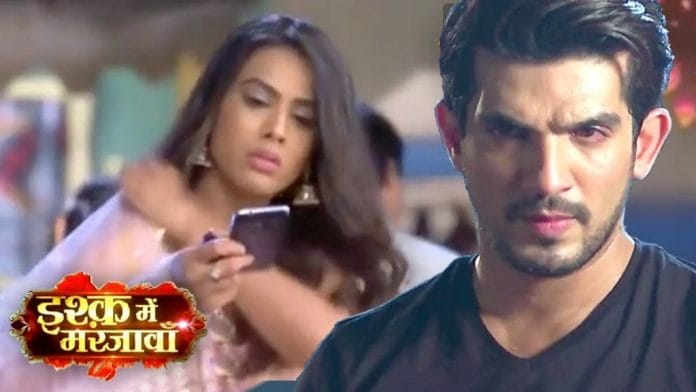 Next in colorstv Ishq Mei Marjawan, Netra will blackmail Aarohi to kill Deep.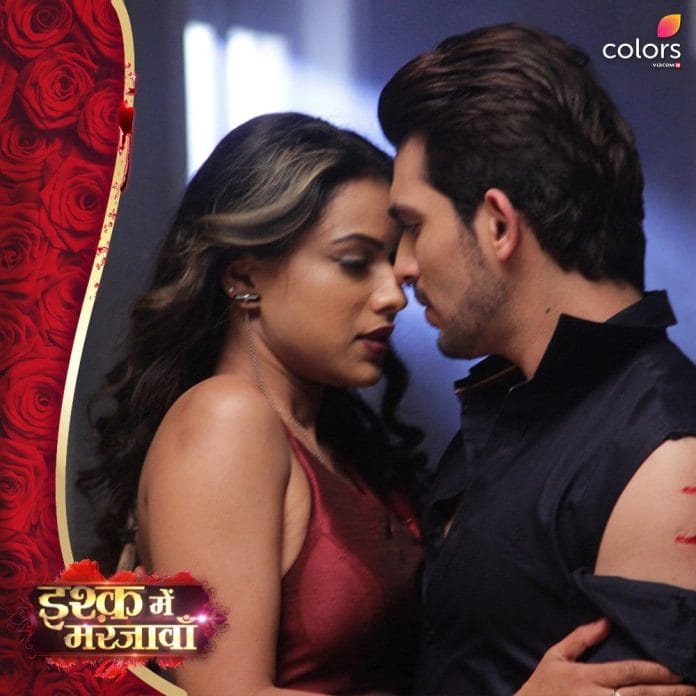 In the show Ishq Mei Marjawan drama galore more after Netra reveals that she came into Deep's life with a motive. She tells that her revenge will be completed when she will kill Deep. Otherside, someone will inform Aarohi that Deep's life is in danger. Aarohi will decide to help Deep because Deep has kept someone close to her under his watch.
Aarohi dances with Deep to stay close to him. Deep gets a call and he left the place in hurry. Aarohi worries for Deep and later at morning when someone was about to shoot him Aarohi saves him. Aarohi recognizes the mark on the person whom she had hit with the bottle. She gets shocked learning that she is Netra who has planned Deep's murder.
Ahead, Netra asks Aarohi to join hands with her so that they both can take their revenge from him. Aarohi says she can't do that. Netra tells Aarohi if she will not kill Deep then she will kill that person whom she loves a lot. She shows some pictures to Aarohi and Aarohi gets agree to kill Deep.
Aarohi mixes poison in Deep's drink. Deep asks Aarohi to exchange the drink, Aarohi over smartly changes her drink with the poisoned drink. Deep drinks it. Aarohi confesses him that she was knowing he will ask her to make him drink the drink which she has made for herself thus she had mixed poison in her glass. Netra was watching everything. There Deep's health gets worsen and finally he falls on the ground.
So, do Aarohi really killed deep or Deep and Aarohi has planned something big against Netra? Well, for all the answers keep watching serial Ishq Mei Marjawan.
Keep looking this space for more updates.