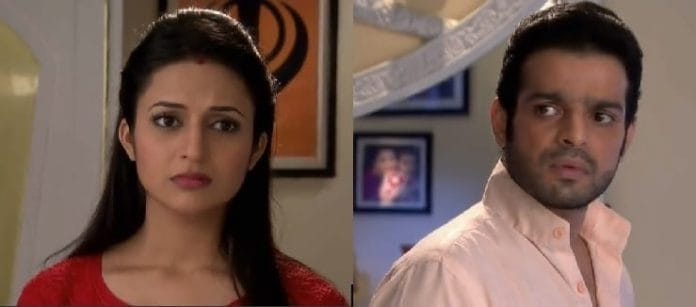 In Star Plus show Yeh Hai Mohabbatein, Aliya will except Yug and Bhalla's will preparation for their marriage.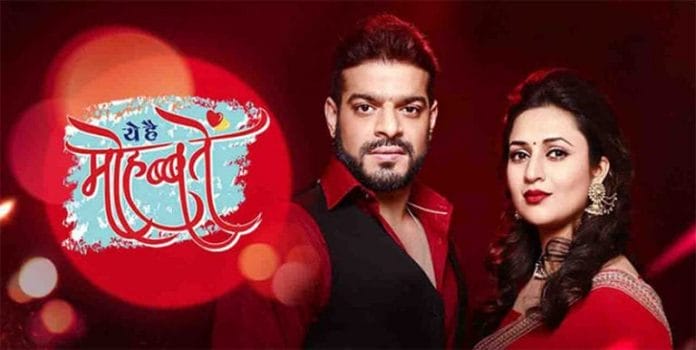 Yug decides to leave the house forever. Aaliya says she can't trust anyone, as Adi too has promised her but he left her alone. She says you pretended to be Adi and broken my heart. Yug apologizes to Aaliya. Ishita cries and Yug goes to talk to her. He said he knows he is angry with her but he she should take care of herself. Ishita gets emotional hearing Yug's word and remembers Adi. Meanwhile, Sahil calls Ishita and asks her to bring the box asap. Ishita doubted on Sahil when he said she should celebrate with her family for the last time.
Now in the upcoming episodes, viewers will witness Ishita will tell Raman about Sahil's plan. Ishita and Raman will try to find clue against Sahil. Otherside, Aaliya will accept Yug and Bhalla's will start preparing for their marriage.
Karan and Rohan will come to help Ishita and Raman but in the process Rohan will breath his last in the bomb blast. Before that Rohan will come to Raman and he will say sorry for all his mistakes. He will also tell them that he loves Aaliya a lot and that night he was drunk. He will also reveal that Ishita gave him some powder because of which she may fall in trouble. Here, Ishita will again get a threatening call and Raman will take her phone to find out who is sending her threatening messages. Ishita will ask Rohan to leave. Rohan says is she scared of Sahil. Raman says we will direct ask to Sahil. Ishita will stop him from doing that telling him that Ruhi's life is in danger.
How Raman and Ishita will save their family will be interesting to watch.
Stay tuned with us for more updates.