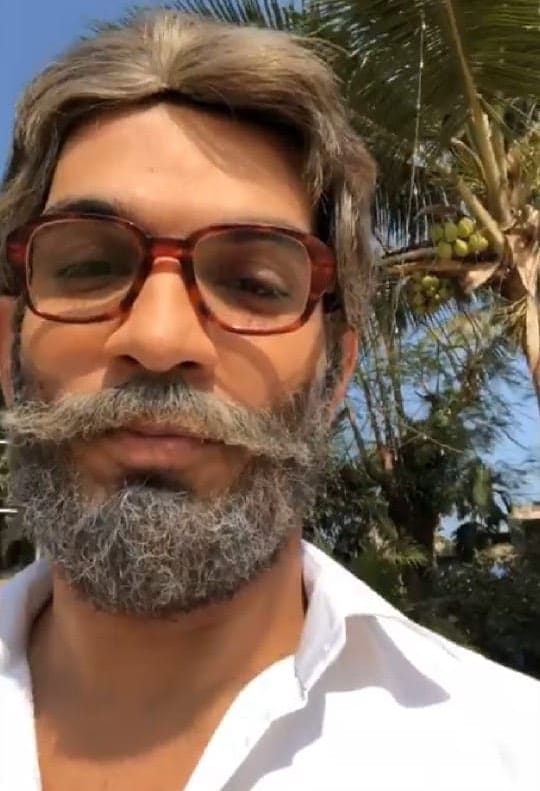 Pehchaan Kaun
Actor Arjun Bijlani has often left us impressed with his performance
on Ishq Mein Marjawan. However, a latest change or rather
transformation in his look on the show has left us stunned. The actor
has dressed up as an old man, grey beard and hair in tow!
"I am playing an old man. Basically, Raj is in the disguise of a
servant. The first time when I donned an old man look was for my show
Naagin. So, this was the second time when I have turned into an old
man," says the actor.
It's no easy feat for sure, says the actor. "I have to don Raj's look
and then Deep's look and then the old man look. So getups are always
difficult to do. They are very time consuming. For an actor, it's a
challenge but it's always fun to do something like that," he says.
However, one thing is for sure. Old age suits Arjun! "I think I will
look good when I turn old. I believe that it's good to age
gracefully," he says.