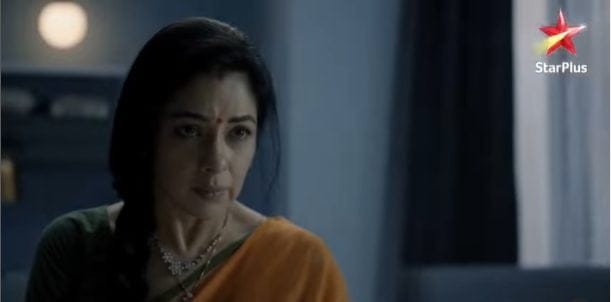 Actress Rupali Ganguly is living the character 'Anupama'. Since day one her acting chops as Anupama has impressed million fans out there. The variation Rupali brings in her acting while portraying Anupama is top notch. The transformation of Anupama from weak to strong to independent, was smoothly brought into the life by Ganguly through Anupama.
When Vanraj's affair truth was out, Anupama left everyone speechless with her traumatic performance. Yet again the way she expressed the helplessness being Paritosh's mother received applaud from the masses.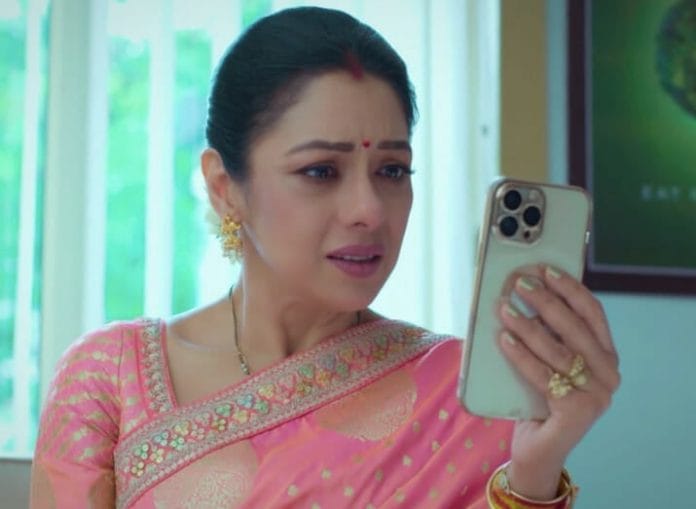 In the scene, Anupama learned about Paritosh's extra-marital affair. She blast on him for cheating upon Kinjal. The pain of failing as a mother was well portrayed by Anupama aka Rupali Ganguly. Fans took their social media to appreciate mind-blowing recent performance of Rupali Ganguly.
"That Scream The She Reliving All Her Past Truma,The Helplessness Pain,Fear,Anger Anxiety, panicking Billions of Emotions In One Scene GOOSEBUMPS SPEECHLESS #RupaliGanguly Is Beyond Words I Have No Words To Describe Her Performance She Is Unreal She Is RARE
That's Like My Anupamaa…… Now I Can Proudly Say Anupamaa Is Back With Bang …..
Mam I Am Speechless Your Performance Gives Me Goosebumps #Anupamaa #RupaliGanguly
This shot One of the reasons this show deserves to be hyped is the frames they serve #Anupamaa #RupaliGanguly
The confrontation scene between Tassnim and
ma'am was so well written and performed by both of them they were absolutely brilliant in that whole scene. • #Anupamaa
Anupama always stand with the right. Before Paritosh keeps Kinjal in dark, Anupama took a stand by exposing Paritosh. Paritosh accused Anupama for breaking his family. Anupama asked Paritosh to have some shame.
In the upcoming episode, Paritosh will hate Anupama. He will decide to avenge Anupama. Leela too will accuse Anupama for the mess. Anupama will be broken with the accusation. Anuj once again will become Anupama's strength. Elsewhere, Kinjal will be shattered. Kavya and Anupama will take care of Kinjal. What more has been stored for the viewers of the show? Keep watching the show for more entertainment. Along with entertainment, Rupali Ganguly's flawless performance will be cherry on cake. Don't miss Anupamaa mon-sat, 10 PM on Star Plus and Hotstar.
Follow us for TV serial news and spoilers