Pyaar Ka Pehla Naam Radha Mohan Spoilers, Upcoming Story, Latest Gossip , Future Story, Latest News and Upcoming Twist on tellyexpress.com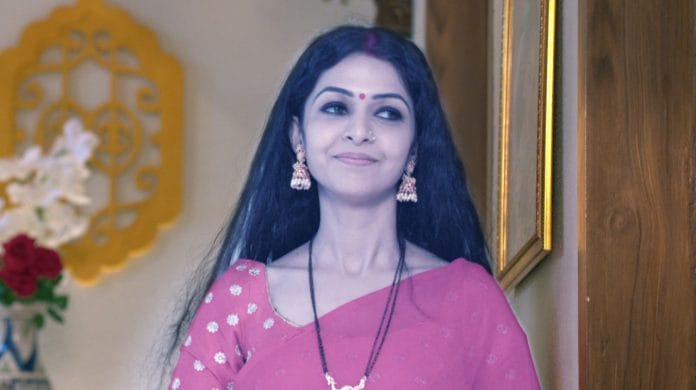 In the Tuesday episode of Prateek Sharma's "Pyar Ka Pehla Naam Radha Mohan" we see that Radha is packing things for the picnic. Mohan is super excited about it as he will get some quality time to spend with Gungun.
Meanwhile, Damini was in the shower, and Gungun locked her inside the bathroom. She then messaged Mohan from Damini's phone that she along with Gungun are leaving early to give him a surprise. At the same time, Radha is putting things in the car and Gungun pushes her and locks her in the trunk.
Later, Mohan thinks that Damini and Gungun have already left and he too leaves in his car. But he hears a knock from the trunk and learns that Radha is locked in it. He meets with an accident.
Mohan is upset that Gungun did not come and Radha tries to console him. Later, some goons kidnap Radha. To know what happens next, keep watching "Pyaar Ka Pehla Naam Radha Mohan".
"Pyar Ka Pehla Naam Radha Mohan" produced by Prateek Sharma's Studio LSD features Shabir Ahluwalia, Neeharika Roy, Keerti Nagpure, Reeza Choudhary, Sambhabana Mohanty, Swati Shah, Manisha Purohit, Brij Kishore Tiwari, Kajal Khanchandani, Rajendra Lodhia, Pooja Kava, Sumit Arora, and Ranveer Singh Malik. It airs on Zee TV.