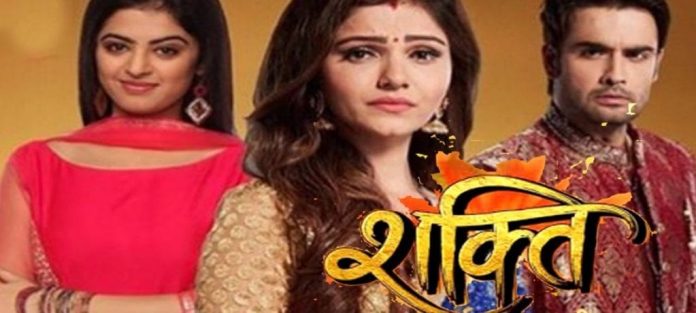 Shakti: The upcoming episode of Shakti Astitva Ke Ehsaas Ki will show high voltage drama in Singh house.Harman finds his sister Raavi upset and tensed for her son but can't do anything, Soumya feels bad seeing Raavi's state.
Soumya requests Harman to make Raavi meet her son once, Harman couldn't say no to Soumya and promises to make Raavi happy.Harman thus kidnaps Raavi's son and brings her to Singh house makes Raavi meet her son, Raavi thanks her brother for his efforts.
Harman asks Raavi to thanks Soumya as it's she who motivated him to do something for her and to make her meet her only son.
Raavi's hatred for Soumya gets vanished and thanks Soumya for giving such a huge happiness to her, Raavi supports Soumya thereafter.
Stay tuned for more exciting updates of the upcoming episodes.