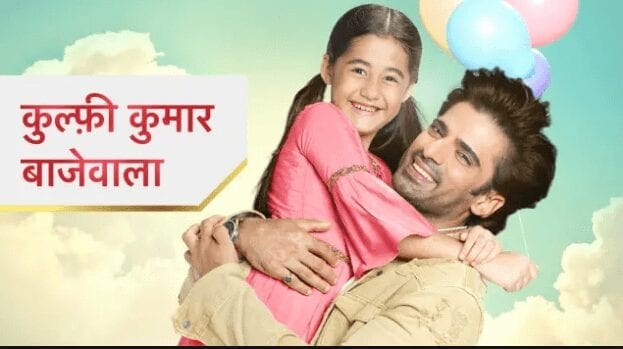 Ways were always difficult for Kulfi since beginning but she has always faced every hurdle with utmost patience and easiness.
To tackle every situation Kulfi's best friend- her music has helped her to survive any situation but this time the voice of kulfi which she only has with her to beat anything in the world is not supporting her.
If you follow the Star Plus musical show Kulfi Kumar Bajewale then you must be well aware that Kulfi during her performance has lost her voice and singing capability due to electric shock. This came as a shocker for Sikander, Mia and for her friends too.
Now in the upcoming episode, viewers will witness that Mia will choose Sikander as a guru for BENAAM group. Amyra will get envy seeing Sikander and Kulfi spending time together. She will get restless but Lovely will calm her down saying that Sikander will be with Kulfi till the rehearsal and rest of the day with her. She will also tell her to focus on her singing, as there is no competitor left who can beat her.
There Kulfi's friend will try to cheer up Kulfi. Doctor will inform Sikander that Kulfi is in shock and stressed. In this case she can regain her voice in within 48 hours and if not then they will reexamine her, as it can be serious issue too. Mia will hear it and she will come up with a plan to get back Kulfi's voice. She will inform her staff that she can't afford a loss for her show because of Kulfi, as she needs her for TRP.
Other side after hearing doctor Sikander will leave no stone unturned to make Kulfi sing but it will go in vain. Later, Kulfi writes a message for Sikander, as she is unable to speak.
Do Kulfi will be able to regain her voice within 48hrs or not, it will be interesting to watch.
Stay tuned with us for more updates.