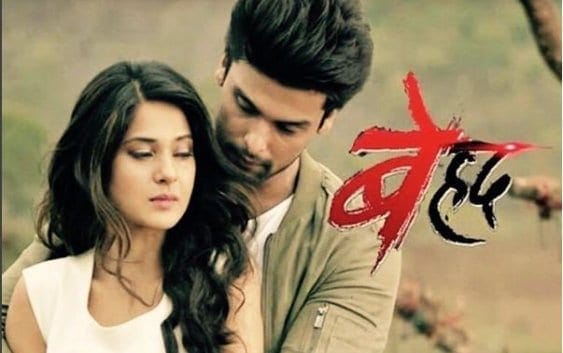 Beyhadh: Sony Entertainment Television's romantic thriller Beyhadh starring Maya, Arjun and Saanjh is going to showcase interesting sequence ahead.
The show will head for leap bring in more limitless love of both Arjun and Maya.
It's seen that Maya is dead but hold your horses as viewers will get to witness Maya limitless hatred post witnessing Maya's limitless love.
Soon in the series to come, finally Arjun and Saanjh will get ready to marry each other.
On the other side, Maya will make her re-entry with new identity that is as Samay's wife.
Will Arjun and Saanjh be able to unite post Maya's exit from Arjun's life?
Will Samay let Maya unite with Arjun?
It would be really interesting to see how the story shapes up further.
Stay tuned for the upcoming limitless hatred post love.