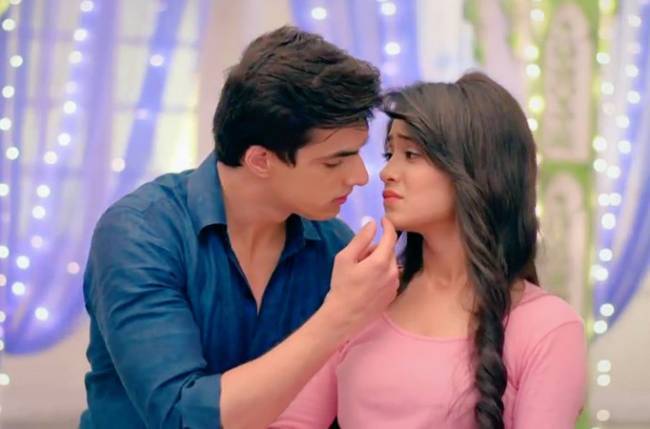 The upcoming episode of Star Plus longest running show Yeh Rishta Kya Kehlata Hai is up for some major drama.
Naira has left Goenka house over misunderstanding with Kartik, Kartik had accused Naira for betrayal and asks her to leave Goenka house.
Naira is sad yet pretends to be happy for Naksh and Keerti, Naksh is happy to get Keerti and pampers her.
Naksh hears Naira talking to Kartik and trying to clear things, Naksh gets astonished seeing Naira in pain.
Naksh tries to talk to Naira but situation doesn't allow him, Naksh blames self for Naira's pain.
Naksh also gets frustrated and lashes at Keerti, Naksh tries to talk to Kartik over it and had heated argument as Kartik was also in anger.
Let's wait and watch for more drama and how this difference amid Naira and Kartik gets resolved.