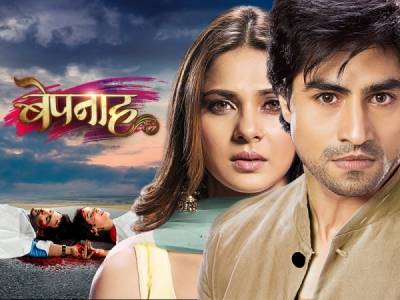 Bepannah never failed to amuse the viewers with its plot twists and unexpected thrilling storyline. The makers of the show are doing a splendid job by mixing some entertainment with screen scorching chemistry and thrilling substance maintained at the right proportions.
Zoya gets shocked when the lawyers tell her that all the proofs are against the Aditya ; Zoya meets Aditya in the prison and assures him that she will collect all the evidences to prove him innocent..
Nani visits Aditya in the prison and tells him that Zoya will spend a night with Rajveer to gain evidence to prove him innocent . Aditya runs out of the prison and starts looking for Zoya.
Stay tuned to know what Aditya and Zoya unfold the mystery.