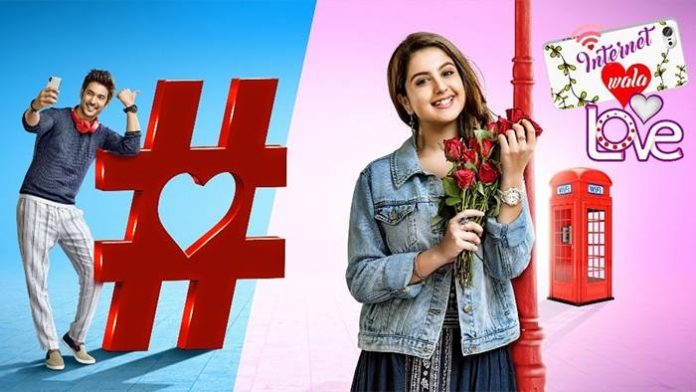 Colors Popular show Internet Wala Love is gaining popularity with every passing day and for Loyal viewers of the show we bring you spoilers of upcoming episode to be aired on 22nd January.
We will see that Jai insists the cab driver to immediately stop the car otherwise he may lose an important part of his life.
When he calls and asks Aadhya to Nariman Point, She tries to go to him as soon as she can.
Wait and keep watching the show for upcoming twists.