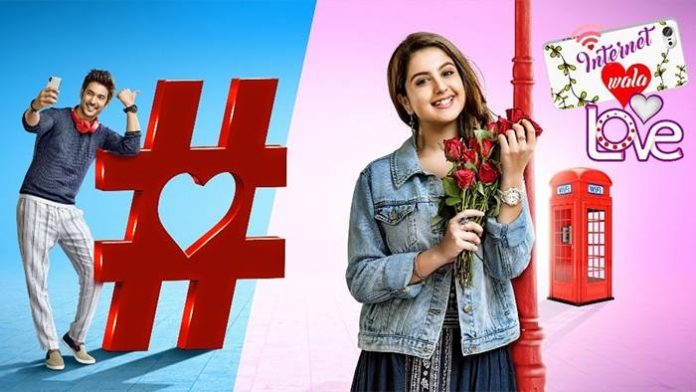 Colors' Popular show Internet Wala Love is gaining popularity with every passing day and for Loyal viewers
of the show we bring you spoilers of upcoming episode to be aired on 1st March.
In upcoming episode, we will see that When Jai receives a sinister letter, a clever Aadhya asks everyone to write a message for them.
Later, She informs Jai that they can compare the handwriting in the letter with those of the chits.
Wait and keep watching the show for upcoming twists.