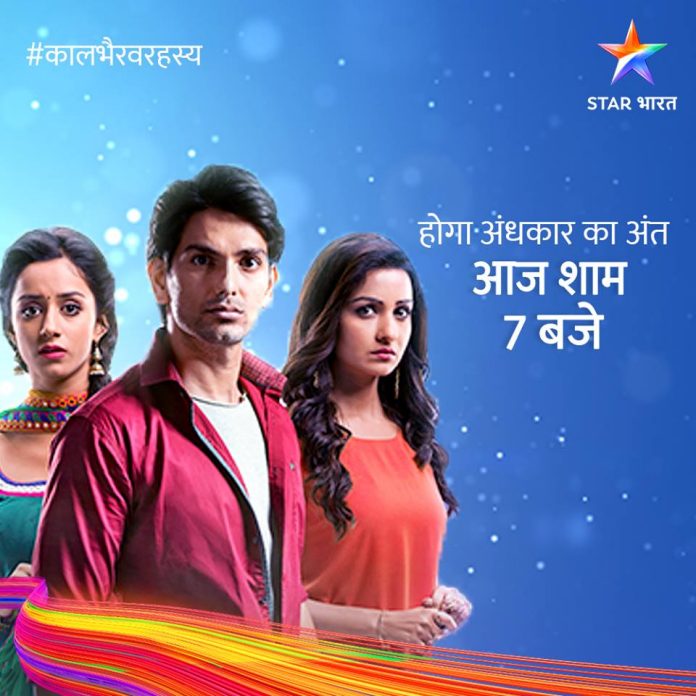 The upcoming story of the Star Bharat's show "Kaal Bhairav" is going to see a lots of twist and turns. This show is always known best for its thrilling content and makers are never a let down in this genre.
As per the sources in the upcoming episodes of the show audience will see that Tittu's evil secrets are revealed in front of Veer and Archana.Later that night, a fearful Dolly leaves the palace only to be followed by Veer and Archana wherein Veer attempts to kill Dolly.
For more such exciting updates keep reading this space.