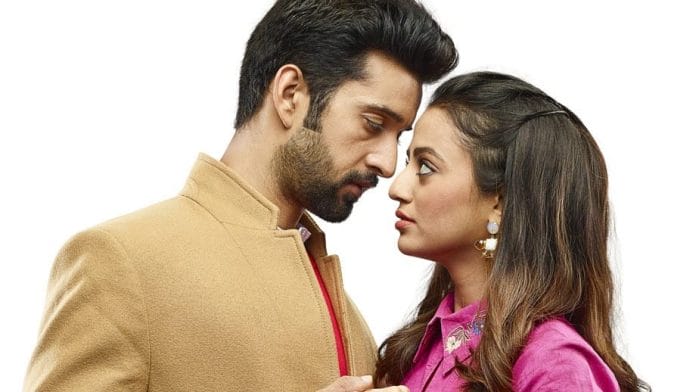 In our previous post, we gave the updates on how Saltanat successfully dodges the marriage proposal for Kainat and Humza by convincing Humza that Kainat actually is in love with Zaroon. Later as the story progresses, Humza will be puzzled with Kainat's words and the way she expressed her love for another man to him. He will question himself as to why she asked him to refuse the marriage proposal instead of taking a stand and doing it herself.
In another scene, Kainat's mother will be seen explaining the significance of marriage to Kainat. She will tell her daughter what marriage brings in a girl's life and how a girl must behave regarding marriage. Meanwhile, Neelam will praise Saltanat for her kind-hearted personality and good intentions.
On the other side of the story, after knowing his plan of getting Kainat hitched to Humza (so that his road towards achieving Saltanat's heart could be possible) has failed, Zarron will get suspicious with Kainat's words. He will doubt its actually Kainat who called Humza and talked him into rejecting the marriage proposal. In a nutshell, Zaroon's suspicions might actually lead him to realize the truth about Saltanat disguising herself as Kainat to ruin his plan. Now it will be quite exciting to see if or not Zaroon becomes successful in detecting what Saltanat has done behind everyone's back.
What will happen now amidst all the confusion going on and Saltanat's relentless convincing others to let Zaroon and Kainat be together? Tune in to Star Bharat for enjoying this freshly bloomed triangular love story. And a special mention to Helly Shah for justifying two different characters with totally distinct character arcs so professionally in this story.
Keep following us for more news and updates from tinsel town.