The good looking Vivian Dsena currently seen as Harman in TV show Shakti — Astitva Ke Ehsaas Ki says that the earliest memory of food is of his grandmother's pickle!
He says, "I always consider food as something that gives you nutrition and satisfies a human being. I think dal rice with ghee and Nani's handmade achaar are my earliest memories of food. When it comes to food, satisfaction and contentment are at the top."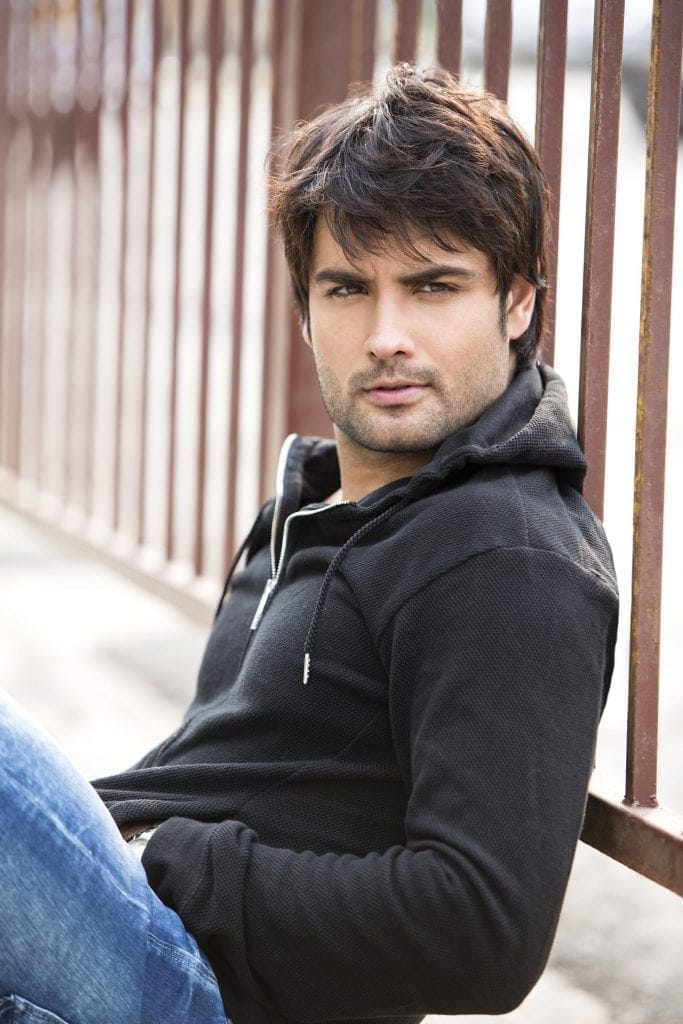 And what about his favourite recipe? "The dal which my mother cooks; Yellow dal with normal tadka is my favourite. I even know the recipe. My mom puts some hing, rai, jeera, a paste of chili powder and turmeric and a pinch of sugar and. Then, you boil it. Also, she doesn't use garlic."
He says that the dish is his comfort food. " No food in the world can replace maa ke haath ka khana. Even people who are on a diet, forget all about it and can't resist indulging their mother's home-cooked food!" Interestingly, the versatile actor is a killer cook too.
He says, "I think cooking is a very de-stressing activity. I cook when I am very tired because the aroma of the food takes your stress. Also, cooking is an art and a hobby which allows you to unwind. I love cooking Indian food. I can make dal tadka, stuffed brinjal, pulav, fruit custard"