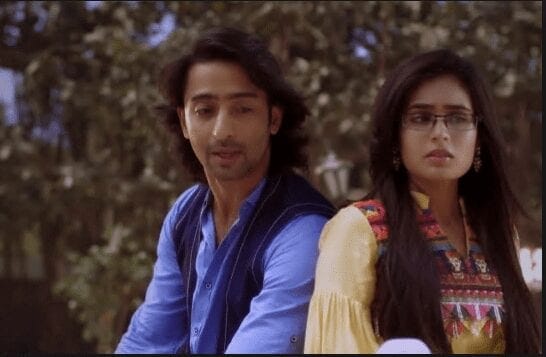 In Star Plus spin-off show Yeh Rishtey Hai Pyar Ke, drama to galore more with Kunal asking Abir to help him in impressing Mishti and he tries to avoid Mishti.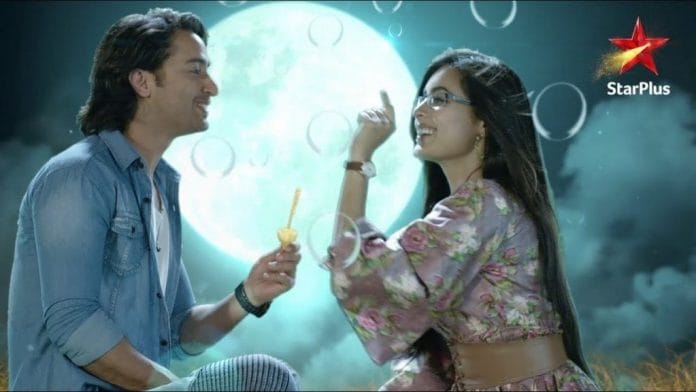 In the current track of Yeh Rishtey Hai Pyar Ke it is seen, Abir is realizing his love for Mishti other side Meenakshi is trying her best to separate Mishti from Kunal.
Everyone at Maheswari family gets ready to go for exhibition. Mishti calls Kunal to know whether he is coming or not but Meenakshi checks his phone and deletes the call history. Meenakshi shows newspaper ad of Abir's exhibition to everyone. Abir comes there and says he will sit back at home and watch TV. Kunal asks him then who will take care of his exhibition. Abir says his staff will do it. Abir is trying to avoid Mishti. Mishti calls him but he didn't pick up her call. Later, Mishti receives a bouquet from Kunal with a note. Mishti asks the man to take a return gift for Kunal. There, Meenakshi after seeing Naman's pic thinks a murderer's daughter can't be her daughter-in-law.
Now in the upcoming episodes will see, Kunal seeks Abir's help to impress Mishti while the latter tries his best to avoid her. Meanwhile, Meenakshi comes up with a plan to sabotage Kunal and Mishti's relationship. Otherside Nanu finds Mishti's photographs under Abir's pillow and wonders about it. kunal will come at the exhibition and will meet Mishti. Kunal says he knew she might be busy and asks her to show Abir's painting. Abir hides Mishti's portrait from all but Mishti will unveil Abir's painting.
Do Abir will confess his feeling or there will be twist well, to know more keep watching Yeh Rishtey Hai Pyar Ke.
Stay tuned with us for more updates.