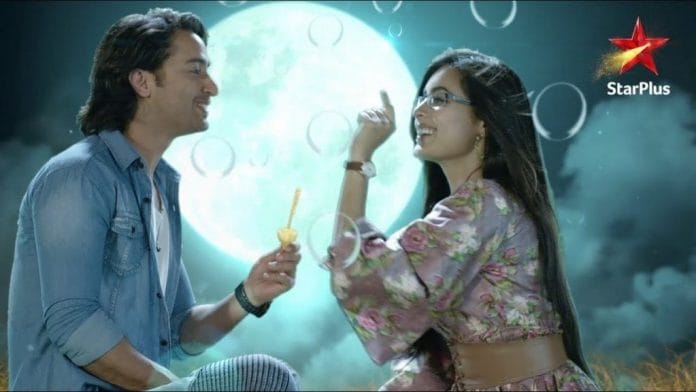 Drama to galore more in Yeh Rishtey Hain Pyar Ke after Meenakshi will hear Abir taking Mishti's name in sleep.
In Star Plus spin-off show Yeh Rishtey Hain Pyar Ke in the upcoming episode will see Meenakshi will apologize to everyone. She will also thank Mishti was always helping her family and favoring them. Meenakshi will also accept Mishti's pre-marital courtship condition. She will say she doesn't have any problem if Mishti wants to meet Kunal before marrying him. She will say to Rajshri that she doesn't want Mishti or Kunal to face same thing life Ketki is facing currently.
Later, Kunal and Abir to cheer Ketki will plan a picnic for her and she will go missing but before that Abir will do decoration for Mishti and Kunal. After Meenakshi will allow Kunal and Mishti to meet before getting married Abir will plan a date for them. But Mishti still finds Abir as her best friend. She thinks it's only Abir who understands her well and she feels comfortable in sharing her problems with him. Abir will do all the arrangements for them. Kunal will try to make Mishti feel special by taking few efforts.
Drama to galore more in Yeh Rishtey Hain Pyar Ke when Abir will save Mishti from a Mishap and later while sleeping he will take Mishti's name and Meenakshi will overhear him.
What Meenakshi will do next will be interesting to watch as she has already said, she don't want to harm Mishti but she sure wants her to stay away from her sons. What next Meenakshi's will plan to throw Mishti out from their life, to know more keep watching Yeh Rishtey Hain Pyar Ke, Mon-Fri 10 pm.
Keep looking this space for more updates.