Next in Yeh Rishata Kya Kehlata Hai, Kartik and Naira to face problem when the models fixed by them will not reach the venue on time.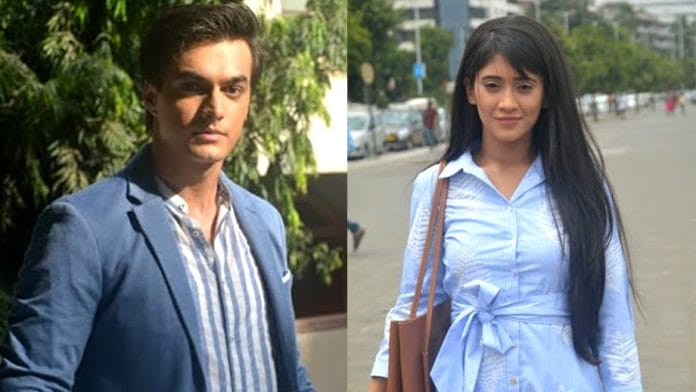 As, reported earlier Naira will join the business to help the family. Currently, she has organized a jewelry exhibition. Naira without a taking a break is continuously working to make this exhibition successful. Kartik too is helping and supporting Naira.
Naira sends the invites to all for the Jewelry exhibition. She also has contracted some agencies so that she can get few models for their exhibition. The agency assured them that he will send models to them. Naira and Kartik gets happy.
Further in the story will see Naira will wait for her famous fashion designer Mihir to arrive at the exhibition but Mihir will refuse to come. Later, he will arrive at the exhibition and will throw attitude. Here, Kartik will thank him for coming to his exhibition but soon Naira will face the problem when models she has fixed fail to reach the venue on time Naira will feel guilty. She will feels it's her mistake when man says they are informed that the event is tomorrow. Inspite of it Naira will begin the show and everyone will look her.
We already have informed you that, Puru Mam will reenter into Goenka' life and will create trouble for them.
How Kartik and Naira will manage every trouble will be interesting to watch because after this one of the costlier Jewelry will get misplace by Naira. Kartik's dadi already don't trust Naira now what will happen when they will learn about Naira's mistake.
Keep watching Yeh Rishata Kya Kehlata Hai, Mon-Fri at 9:30 pm on Star Plus.
Stay tuned with us for more updates.