Shivin Narang and Tunisha Sharma starring colorstv daily Internet Wala Love is going off-air soon.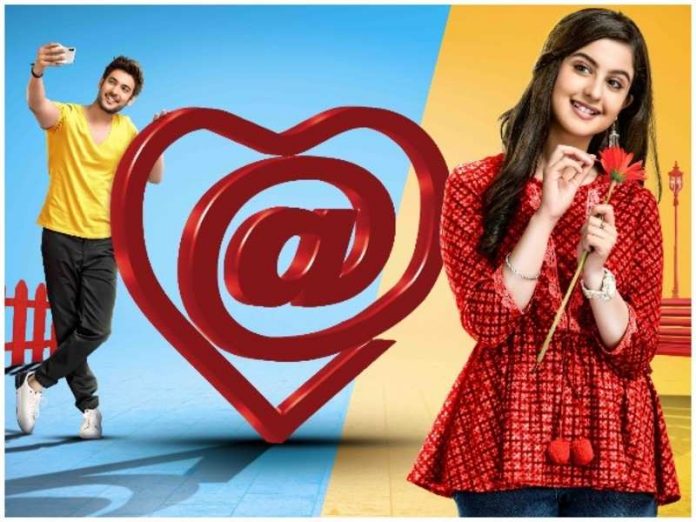 Internet Wala Love show plot was about the two individuals, Jai Mittal and Aadhya Verma, who have two different perceptions of living life but inspite of that the duo is connected through social media. The show had tried its best to showcase: about the today's generation love and what happens when two people fall in love over social media but seems it failed to mark some perfection and as result it couldn't mark up to the expectation of the viewers who was trying to connect with the show because of its different concept.
Internet Wala Love never did well on the Trp chart and as per the report this is the main reason why this soon the show is shutting down its curtain. The news of the show going off air has really broken the heart of the fans those were attached to the show and the Jodi of Jai and Aadhya.
Apart from this there are many other shows of other channels too who is following the same pattern and is plugging off the shows which is not doing well on the Trp chart. Recently, reported Star Plus popular shows Ishqbaaz, Yeh Hai Mohabbatein, krishna Chali London is also going off-air because of their low Trp.
It seems with the change of time Audiences are shifting their tastes and feel they want to see the shows that has some message to depict or the shows that are really breaking old stereotypes and taboos along with the entertainment.
Share your views on this and stay tuned with us for more updates.