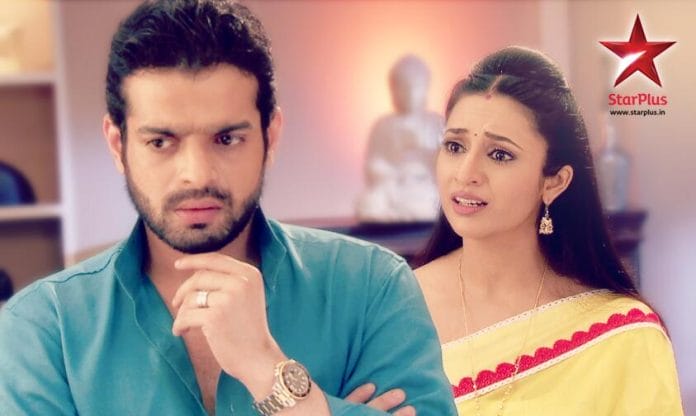 In the star plus show Yeh Hai Mohabbatein viewers to witness Yug's and Aliya pre-wedding celebration and along with this Raman and Ishita will gather evidence against Sahil.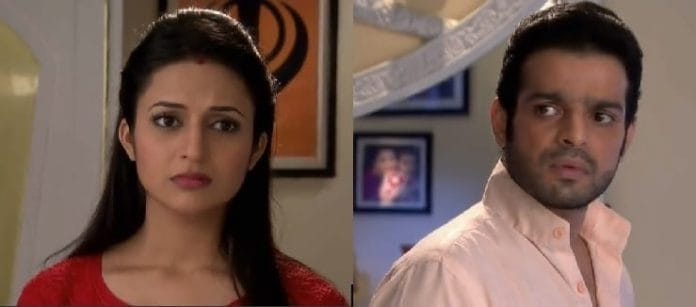 Bhalla's prepare for Aaliya's engagement and Mehendi. Aaliya gets upset thinking of Rohan. Yug comes to meet Aaliya and says he can understand but no one can control, it's fate. Here, Raman asks Mani to help him as Sahil is keeping eye on them. Mani gets ready to help Raman. There, Ishita asks for Mehendi artist. Mihika says she didn't found any thus she will apply Mehendi to Aaliya. Aaliya puts Mehendi on her hands. Yug asks Mihika to hide his name in her Mehendi. Aaliya says she is hungry and Yug feeds her food.
Later, when Ishita will give keys, Shamshad will doubt her. He will say Ishita gave them keys easily means something is fishy. Sahil asks him not to confuse and focus. He will also tell him that Ishita has no option left that's why she has given them the keys. Sahil will tell Shamshad that Ishita loves her children a lot and can do anything to save them. Sahil says he will go to her clinic and will pick up that box from there.
Now in the upcoming episode will see, everyone will enjoy sangeet cerermony otherside Sahil will ask Shamshaad to gift the box to Bhallas. Meanwhile, Yug's and Aaliya pre-wedding rituals in high spirits and Raman, Ishita will try to gather evidence against Sahil. The box will reach Bhalla's but Rohan will save the family by giving his life. There will be blast, Rohan will be injured and will breathe his last.
What next happens in Yeh Hai Mohabbatein will be interesting to watch.
Keep looking this space for more updates.