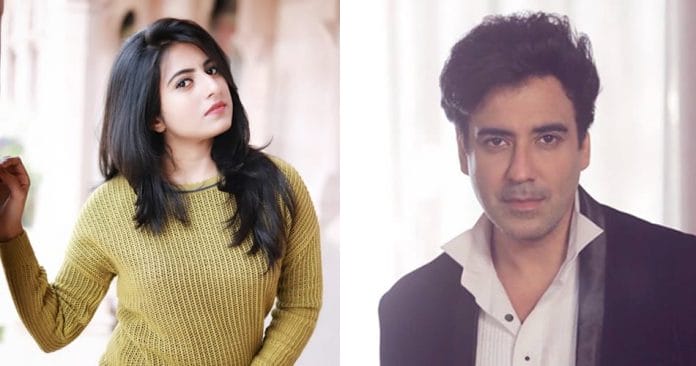 Karan Oberoi, the man who has been ruling the heart of the audience since the early 2000s – and is one of the members of A Band Of Boys, has been accused by a girl for raping her. It has come out as a shock to many industry people, since Karan has always been the one with the gentleman image according to his friends.
Television actress Apoorva Singh Chaudhary who got to fame with cameo in Yeh Hai Mohabbatein has come out in his support. She stated that, "Karan is a very dear friend of mine and a pure gentleman. He is very kind and respectful towards girls. I never ever thought that a man like Karan could be falsely accused. Some girls are misusing their rights for their benefits such as in #metoo movement, where few girls were misusing and falsely accusing guys. I believe all charges against him are false and framed. I have full faith in the judiciary system and I believe he (Karan) will come out stronger."
https://www.instagram.com/p/BxOuX6vl4ni/
Andheri Court, on Thursday, granted 14-day judicial custody to actor Karan Oberoi. His lawyer (Dinesh Tiwari) said that they are applying for bail tomorrow.