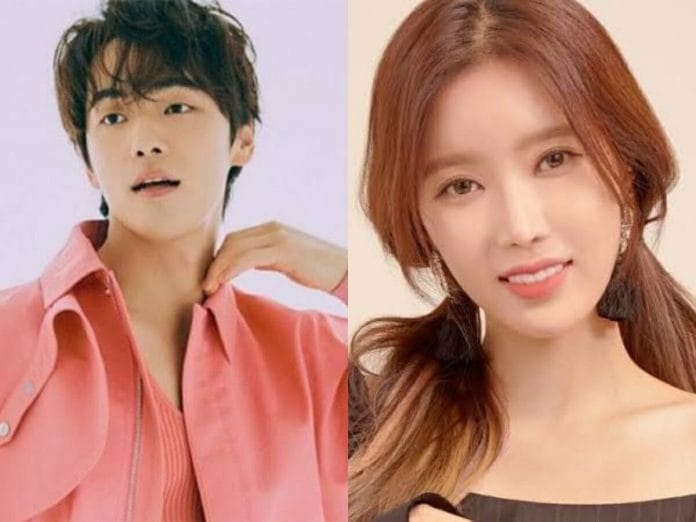 The premiere date for MBC's upcoming fantasy drama 'Kkokdu's Gye Jeol' has been confirmed!
The upcoming drama is a fantasy romance that tells the story of a Grim reaper Kkokdu, who comes down to earth every 99 years to punish humans. When he meets Han Gye Jeol, a doctor with mysterious abilities he starts working with her as visiting doctor.
Kim Jung Hyun will be playing the lead as Kkodu, an eccentric grim reaper while Im Soo Hyang will play the role of a skillful doctor Han Gye Jeol, who due to unfortunate circumstances graduates from the medical school that has been ranked last in the nation.
The drama has also confirmed the list of supporting cast that includes Dasom, Cha Chung Hwa, Kim In Kwon and An Woo Yeon. Kkokdu Gye Jeol will be airing every Friday and Saturday starting from January 27th 2023 !
Stay tuned for more updates on upcoming dramas!