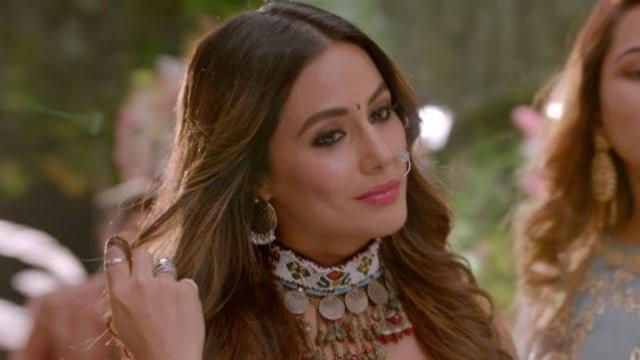 Ekta Kapoor's Kasauti Zindagi Kay2 is witnessing high voltage drama these days. In the show Komolika is getting shock one by one. When Anurag was telling Anupam about how self-obssesd Komolika is. Komolika overhears his convo with Anupam and gets angry. She said to herself that she is not going to leave Anurag for fooling her. There Anurag gets jealous spotting Vikrant with Prerna. Anupam asks him to pour his out to Prerna but Anurag says he can't do that.
Otherside, Komolika was planning to kill Prerna so that Anurag can start loving her but she gets another shock when doctor called and informed that Moloy Basu regain his consciousness.
Komolika gets frightened and she will start getting nightmares cos she is the only one who is behind this accident. She scares for her life. She fears if Moloy will expose her in front of the family then everything will get over. Later, she decides to kill him first.
Now ahead, in the story will see doctor will inform Prerna that he can't allow her to meet Mr. Basu as Anurag has asked them. Prerna asks the reason behind this then doctor will say to her that Anurag doubts that someone plans this accident and the culprit might reattack him. Prerna will be shocked hearing this and Komolika will get scared after hearing doctor.
Komolika will further decide to end Moloy's life before he tells her truth to everyone. She will disguise as a doctor and will enter his room. It will be interesting to watch do she will succeed in her mission or this time her truth will come in front of the family and they throws her out from the house.
Well, time will only tell till then keep watching Kasauti Zindagi Kay2, Mon-Fri 8pm on Star plus and stay tuned with us for more exciting updates.