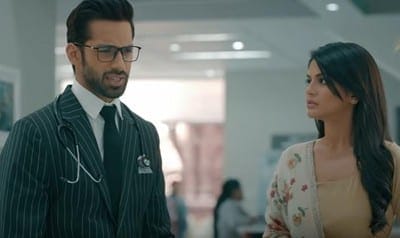 Next in Star Plus show Krishana Chali London, Veer will help Krishana to investigate the mystery behind Radhey's return. So far in the episodes, it is seen Shuklain and Lali praying for Radhey. Everyone waits for the result. Veer says he can't be Radhey. Sunaina says he is Radhey and it will get prove when reports will come.
Krishna reads the report and says his DNA matches he is Radhey. Shukala hugs his son and everyone gets happy. He informs the inspector and asks him to free Veer. Krishna still don't believe the reports and once again claims that this guy can't be Radhey, as they have seen and done all his last rituals. Shukala says they don't care anymore as their son return back. Krishna thinks she has good memories of Radhey with her but she doesn't feel good with this Radhey. Krishna discusses the whole dilemma with some other doctor. Doctor gets agree to reexamine Radhey.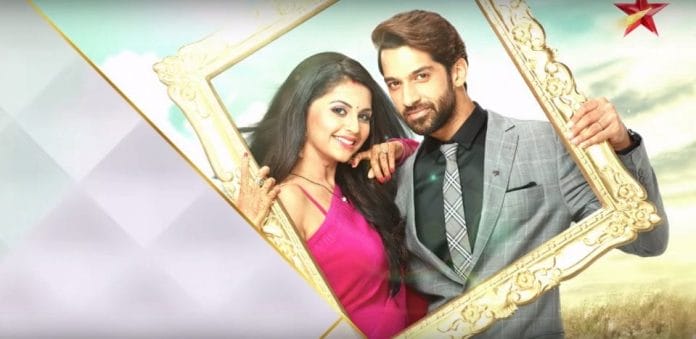 Otherside, in the upcoming episode will see, Sunaina will welcome Veer at home. Veer will ask her for Krishna. Sunaina will get angry and she will scold Veer for again taking her name. Veer will say, she has only taught him to stand with the right and Krishna is his wife. She needs him at this time. Veer will go to meet Krishna. Veer will block Krishna's car which will make her feel uneasy. Here, Radhey will caught with cigarettes. Shuklain will slap Bela for creating unnecessary scene.
Later, Krishna will seek Veer's help to investigate the mystery behind Radhey's return. Radhey will overhear their talk and will get angry.
How Veer and Krishna will expose Radhey's truth in front of all will be interesting to watch.
Stay tuned with us for more updates.