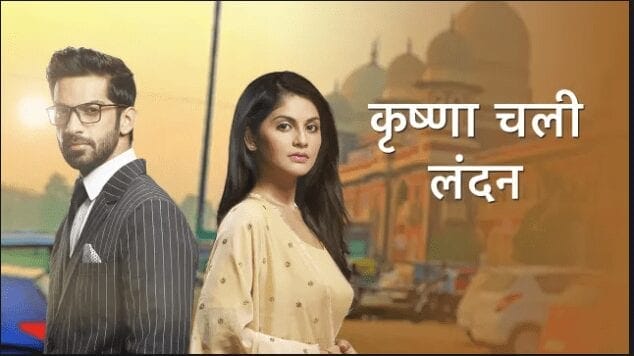 Star Plus show Krishna Chali London is currently witnessing the drama where Veer is trying to expose imposter Radhey.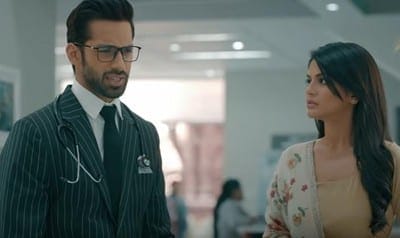 Veer waits for Krishna to show her the old newspaper which he got from the police station. Krishna comes to meet Veer. Veer tells her that Radhey isn't Radhey but Mohan. He asks Krishna to look at the papers but she throws away the paper. Veer asks Krishna to believe him. Meanwhile, Radhey comes and punches Veer on his face. Radhey says he asked him not to meet Krishna because she is his wife. Veer says Krishna is his love and beats Radhey. Gajanan stops Veer and Shuklain slap him. Krishna asks Veer to leave. Later Krishna takes care of Radhey.
In the upcoming episodes will see, Veer with the help of pandit makes a plan to send Shukala family to go to Indore for temple and there he will catch Mohan. Pandit will tell the family about the same and everyone will get agree to go. Krishna too will pack her bag to leave with them.
Everyone will get ready for Indore trip but just before their journey, Radhey will suffer from a severe food poisoning and everyone will get worried and panic. Here, Shukala will threaten Bella. Later, Veer will come up with a new plan to expose Radhey in front of the family.
What Veer does next to bring out Radhey's truth in front of all, Why Shukala threaten Bella, What Radhey will do to save himself, for all the answers keep watching Krishna Chali London on Star Plus and Hotstar.
Stay tuned with us for more updates.