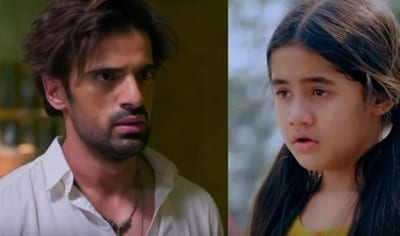 Next in Star Plus show Kulfi Kumar Bajewala, Kulfi will doubt Sikander's changed behavior. He doubt will increase more when the pet of their house will run away from there seeing Sikander.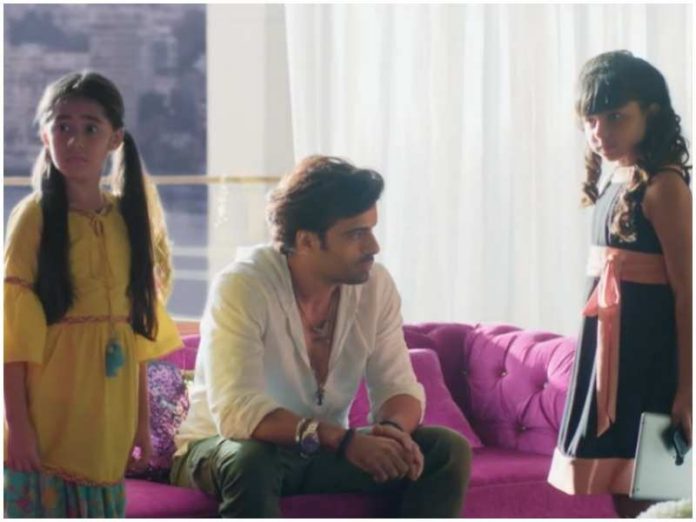 So, far in the episodes, it is seen the show took one month leap and Sikander returns home from the hospital in a shocking avatar. Sikander greets everyone and ignores Kulfi. Amyra gets happy that Sikander didn't even bother to look at Kulfi. Sikander looks for her mother. His brother tells him that she has gone to Darbaar Sahib to pray for him. Sikander says all their prayers saved him and he returns back. He asks Mahinder to give him home made food as he missed it a lot.
Everyone goes to table. Sikander tasted the cake which Amyra has baked for him. Kulfi was left in tears when Sikander refuses to eat the sweet dish she made for him. Amyra was all happy seeing Sikander's ignorance for Kulfi. Lovely felt bad for Kulfi and later asks Amyra to Sikander to his room.
Kulfi tries to talk Sikander but Mahinder asks her to let him rest. Kulfi wonders why Sikander is behaving weirdly. She also thinks about the pet who ran away seeing Sikander. This created doubt in Kulfi's mind. Otherside, Lovely tried to make Kulfi understand that Sikander is stressed give him some time and he will recognize her too. She also thanks her for saving Amyra's life. Kulfi cries in silence.
Now in the upcoming episode, will see Kulfi will get more suspicion after Sikander threatens her. Here, Amyra will get angry at Kulfi. Later, Lovely will interrupt and will try to calm a violent Sikander.
So, what next happens in Kulfi Kumar Bajewale will be interesting to watch.
Stay tuned with us for more news and updates.