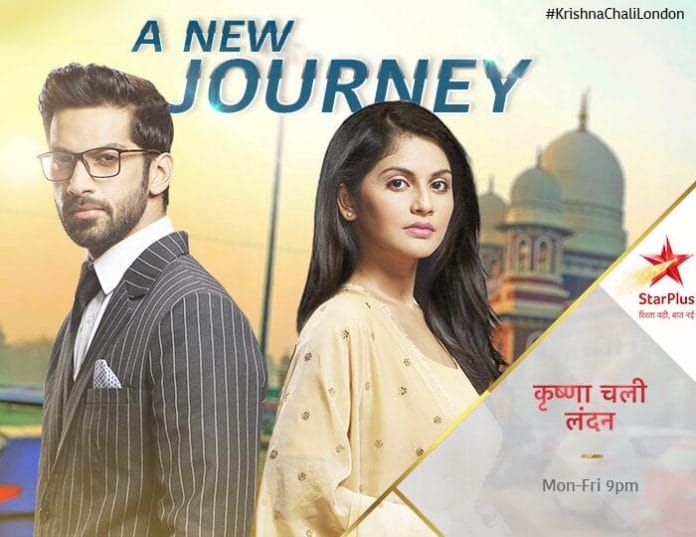 Veer's confession to bring new turns in Star Plus show Krishna Chali London.
In show Krishana Chali London, Shukala brought Sunaina and made her meet Veer. Veer got angry seeing Sunaina there and asked her to leave. Sunaina said whatever she did it's for family sake. Veer told her this is wrong, Krishna is his wife and he can't cheat her. He also said her that she can't hide the truth for long. Veer confessed that Radhe lost his life because of him. Radhe came in front of his car and he hit him unknowingly. He killed him and if this truth will come in front of his father he will not leave him. Sunaina said she would not let this truth to come in front of anyone. Meanwhile, Shukala heard Veer and Sunaina's conversation. He was shocked to hear that. Shukala decided to tell Krishna about Veer. Other-side Krishana asked her lawyer to take Gajanan's help to find Veer.
Now in the upcoming episodes, Krishana will get bail. Shukala will make her to come out from jail. Krishana will ask where is Veer as she wants to meet him. Shukala will bring Veer's truth in front of Krishana. Krishana will be shocked on learning that Veer is Radhey's killer.
Now what Krishana will do next will be interesting to watch.
Keep looking this space for more TV news and updates.