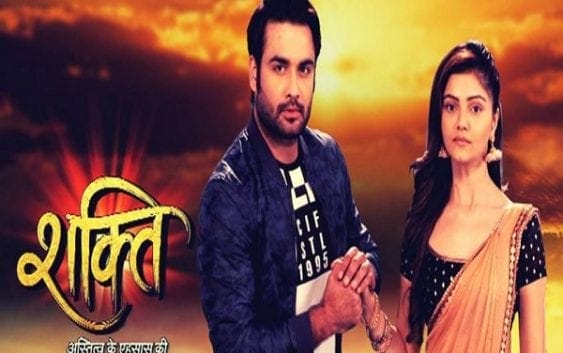 Colors one of the most popular and longest running shows of this time Shakti is witnessing a new
chapter in the life of Saumya and Harman. As we have seen in the past episodes of the show
Saumya and Harman finally got the custody of Sohum after doing lots of hurdle and obstacles in
their way. But home is the first center for education for a kid to grow for better and bigger in life
but due to the lack of education, Saumya is unable to give Soham that boost in the initial stage of
life. Hence Harman finally decided to get her admitted in a school and complete her education.
Though Saumya was reluctant at the start and not ready to go to school, later on, she decided to
go on and have her education completed. The ardent viewers of the show know that Saumya had an
obstacle with adjusting herself with the environment. However, the situation is going to become easy
for Saumya in the upcoming days. In the upcoming episodes of the show, viewers can get to see
Saumya is making friends in school with the help and advice of Harman and later the whole class
will celebrate the birthday of Pari in school. Well seems to be some happy time is ahead for Saumya
and Harman in the upcoming track of Shakti. Keep watching this space for more such updates.