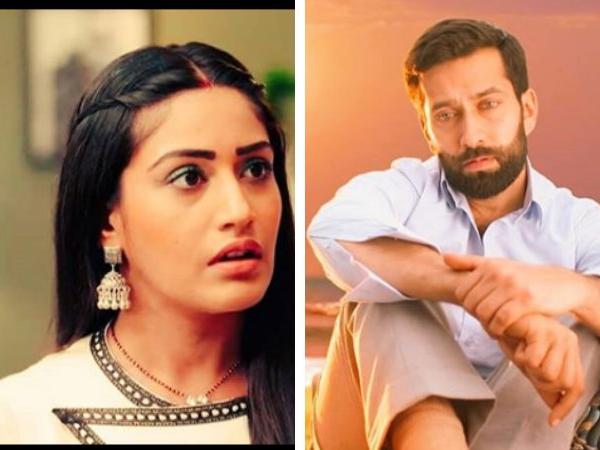 Ishqbaaz : Star Plus' most popular daily is going to showcase interesting twist and turn in Shivaay and Anika's life.
As reported earlier, Ishqbaaz and Dil Bole Oberoi are soon going to merge and hence there will a sweet little celebration in Oberoi family with Cake party.
Variety of cakes will be ordered and the entire Oberoi family will be present in the party.
However, this cake party will turn into cake fight as Anika will start to apply the cake on Shivaay's face.
Furious Shivaay will re-apply the same cake on Anika's face.
Moving ahead, Gauri will also apply the cake on Omkara's face and Omakra too will be seen applying the cake on Gauri's face.
Same goes with Rudra and Bhavya, Tej and Jhanvi.
Pinky will not be present and thus Tej will apply the cake on Shakti's face too.
Let's wait and watch for this upcoming funny twist ahead.