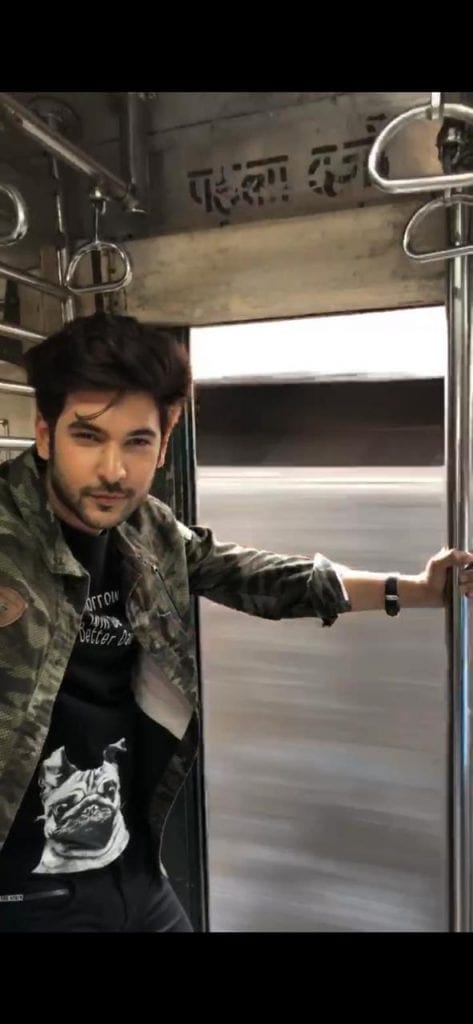 Shooting in real life settings has always been interesting for actor Shivin Narang, who likes to stay in touch with his roots. The actor, who is currently seen as the lead actor in the show Internet Wala love, recently shot in a train.
Talking about the experience, he says, "I shot in a train after 4 yrs. It is the beat and lifeline of Mumbai. It was shot at a real-life location. This show has given me the opportunity to explore new locations too, something I am really grateful for."
In fact, people love his role of RJ Jay in the show and even recognised him and asked for selfies!