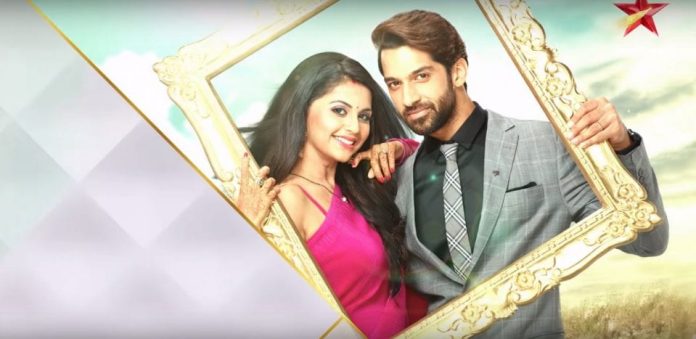 Next in Star Plus show Krishana Chali London, Veer will learn a shocking truth.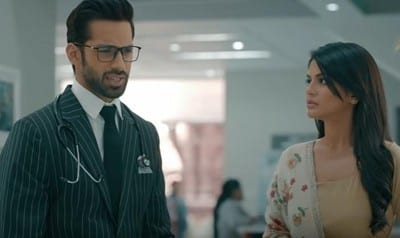 In the show Krishana Chali London, after Radhe returns back Veer comes out from jail. Sunaina welcomes him and he asks about Krishna. Veer goes to meet Krishna. Krishna congratulates him because he got released from the jail. Veer asks her that do she think he is Radhe. He also says that he is 100 percent sure, that this person is someone else. Krishna says she will handle this and asks Veer to stay away from this matter. Veer says he can't leave her alone as that person might harm her. Krishna asks him to go. Later, Radhe goes to meet Krishna hiding from everyone. Shuklain gets restless when she doesn't find Radhe at home.  Krishna gets shocked seeing him takes him back to home.
Now in the upcoming episode will see, Veer will meet someone and asks him to find about Radhe. Krishna will take Radhe to her clininc . Dr. Rao will talk to Radhe to find out the truth. Veer will spot Krishna and will say she believes or not but this man is just an imposter of Radhe. Krishna will ask Veer to leave from there. Otherside, Veer will treat a girl in the hospital and later speaks to her. When she tells him that she knows Radhe's imposter, Mohan, he gets shocked.
Now what next Veer will do to expose Radhe will be interesting to watch.
Keep looking this space for more updates.