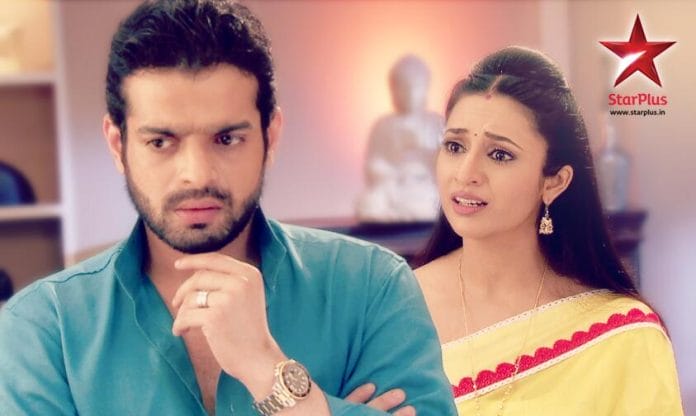 In Star Plus longest running show Yeh Hai Mohabbatein, Raman will try to implement his plan into motion to expose Sahil.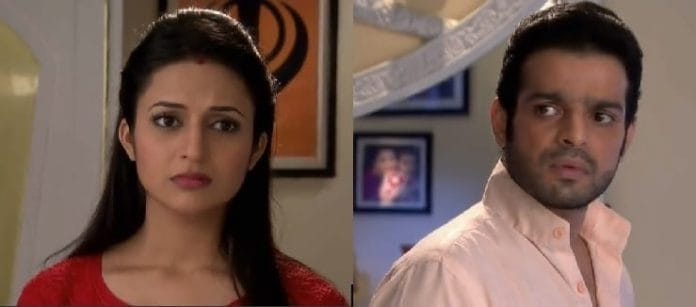 Raman asks Ishita to sleep and don't worry. Aaliya sees Yug's name in her Mehendi and blushes. Ruhi teases her later, Ishita and Raman comes there. Aaliya asks Raman to bless her. Ishita and Raman decides to keep smile on their faces so that none knows what's going on. Everyone gets cheer up and started doing arrangements for Aaliya and Yug wedding.
Mihika, Simmi, Ruhi helps Aaliya to get ready and otherside Balla helps Yug. Rohan comes and says he brought a gift for Yug and Aaliya. Raman takes the boxes from them. Bala doubts Raman's action and ask him what's going on. Raman tells Bala everything. There, Sahil calls Shamshad and says not to do anything till he signals as Raman has evidence against him in one of the bag.
In the upcoming episode will see, Raman will try to implement his plan into motion to expose Sahil. Here, Sahil will become extremely worry and will keep an eye on Raman's move. Raman will ask Rohan to take bags in different directions to confuse Sahil. He says this way Sahil's man will think whom to follow. Munna will get suspicious and Sahil will be restless thinking one of the bag has evidence against him. Meanwhile, unaware of all this, Aaliya and Yug will celebrate their pre-wedding events.
What next happens in Yeh Hai Mohabbatein will be interesting to watch. As reported earlier, Rohan will breathe his last while saving Raman and his family from Sahil. How Bhallas will react when they will come to know about this, to find all the answers keep watching the show.
Stay tuned with us for more updates.